3rd Sunday Walk: Puttenahalli Bird Reserve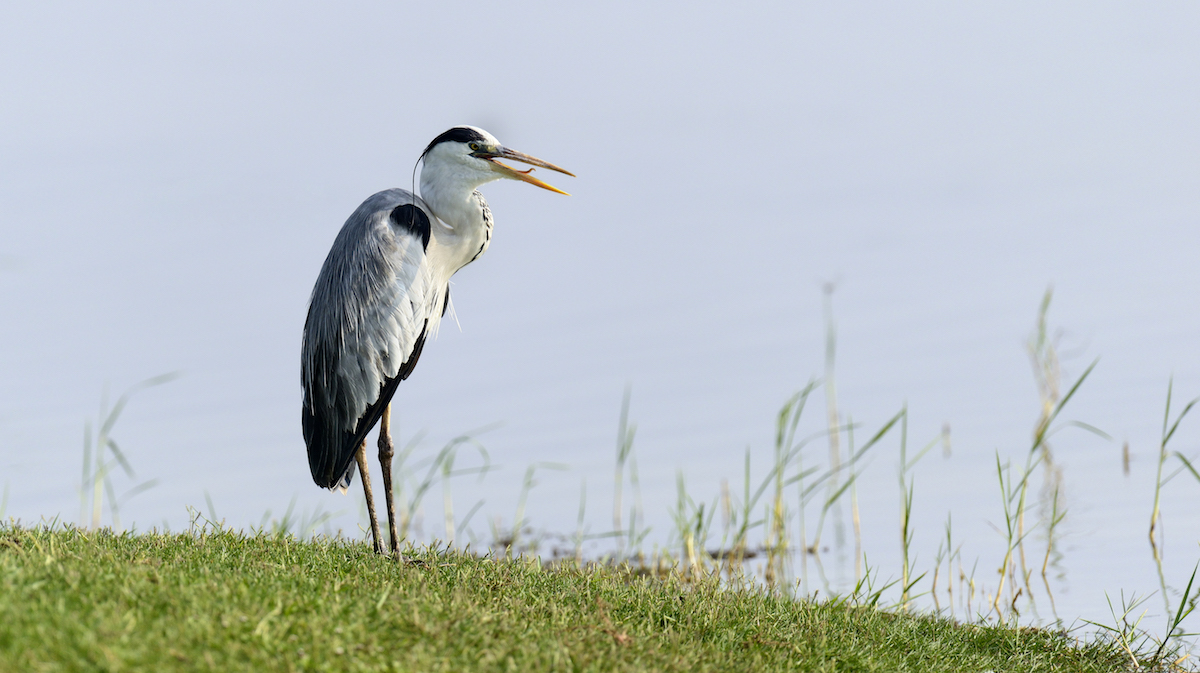 Starts in
---
October 16, 2022
6:30 am / 9:30 am
Venue
Puttenahalli bird reserve
---
Puttenahalli bird reserve
+91 99001 80761
BIRDWATCHERS' FIELD CLUB OF BANGALORE
Announcement: The third Sunday Bangalore North Nature Walk on 18th September 2022.
When: 18th September 2022, Sunday, at 6.30 am.
Where: Puttenahalli bird reserve in Yelahanka
Location: https://goo.gl/maps/xBg5ZjWPevvzXFPg9
Terrain: Walkable path by the lake. It could be muddy in places due to rain.
Facilities: There is a washroom available, in case of emergencies. This is not a BBMP park/lake. It is run by the forest department. The washroom is used by the Forest Department Staff and we can ask that it be kept open for this walk.
Clothing/wear: Dull colored clothes, shoes, cap, jacket/rain cover is a good idea considering that it is raining these days.
Equipment: Binoculars, spotting scopes, and cameras as you deem fit. There is no restrictions on bringing cameras.
Parking: As this in the middle of a residential area with narrow roads, parking could be a challenge for cars. There is a supermarket near the location, and some of those spots can be used by us. Bikes are not an issue.
Please join this WhatsApp group for further details.