4th Sunday Walk: Hesaraghatta Lake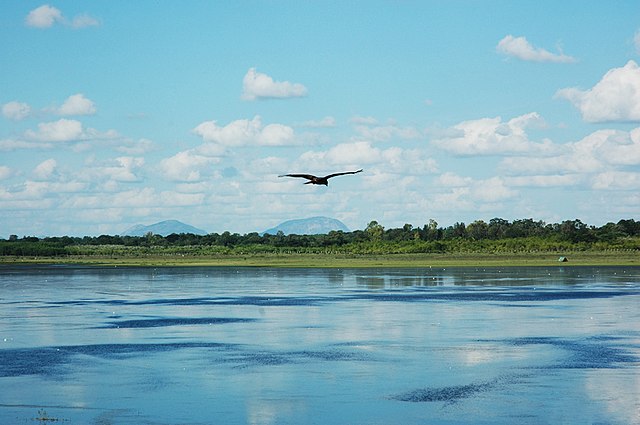 August 28, 2022
7:00 am / 10:00 am
Venue
Hessarghatta Lake
---
Hessargatta Travelers Bungalow
Bird Watchers Field Club: 4th Sunday outing
When
Sunday, 28 August 2022
7 AM to 10 AM approx
Where
Hesaraghatta Lake, Travelers Bungalow
Location of meeting point
https://goo.gl/maps/v1vGGQ9tJbhLuJ11A
WhatsApp Group
https://chat.whatsapp.com/EVJmzasghUb03SQL3QjNyB
For more information on the Hesaraghatta Conservation efforts, please visit
https://www.conservationindia.org/campaigns/hessarghatta-grasslands-must-be-saved
If you are a little late, just come up to the bund of the lake and join the group.
Contact number: Ulhas Anand: 9845171063
Please do car-pool as much as possible.
Wear dull-coloured clothes, hats/caps are essential, light rain gear, and comfortable walking shoes.
Bring binoculars, bird books/apps, and cameras if you like.
Bring plenty of water, and snacks if you would like to share.
Image Credit: The original uploader was Nikkul at English Wikipedia., CC BY 2.0, via Wikimedia Commons