3rd Sunday Walk: Jakkur Lake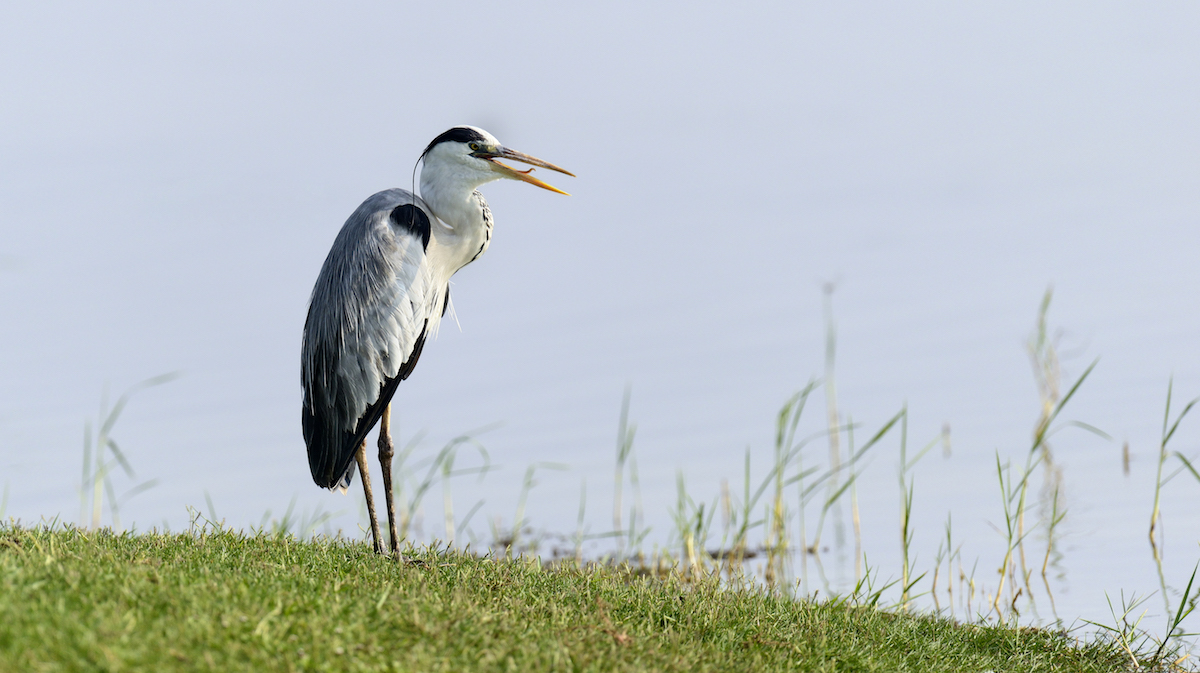 Starts in
---
January 16, 2028
6:30 am / 9:30 am
Venue
Jakkur Lake
---
Jakkur lake children's play area
BIRDWATCHERS' FIELD CLUB OF BANGALORE
Announcement: The third Sunday Bangalore North Nature Walk is on 16th October 2022.
When: 16th October 2022, Sunday, at 6.30 am.
Where: Jakkur Lake (Sampigehalli Gate)
Parking: https://goo.gl/maps/WpfrgMFErB2DTPqD6
Terrain: Walkable path by the lake. It could be muddy in places due to rain.
Clothing/wear: Dull colored clothes, shoes, cap, jacket/rain cover is a good idea considering that it is raining these days.
Equipment: Binoculars, spotting scopes, and cameras as you deem fit. Cameras are allowed.
Join this group for logistics, carpooling, etc.