Bengaluru Bird Day — Dr. Joseph George Memorial Talk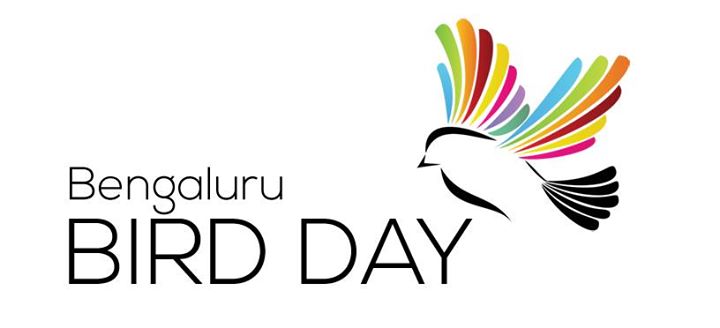 October 1, 2015
5:00 pm / 8:00 pm
Venue
Venkatappa Art Gallery
---
Kasturba Road, Bangalore
Dr. Joseph George Memorial Talk
Understanding Lakes through Birds by Dr. S. Subramanya
On Thursday 1st October, 2015 At Venkatappa Art Gallery
(Google Maps: http://goo.gl/pQzYEU)
RSVP: http://www.ecoedu.in/bird-day/
About the Talk
Late 1980s saw a spurt of interest in waterbirds among birdwatchers in Bangalore. Lakes in and around Bangalore were being looked at with renewed interest and were intensely surveyed for nearly a decade thence upon. The insight thus gained was used to understand the structure and ecology of lakes and the way birds used these seasonal wetlands. The talk discuses on how this knowledge on lakes is being used to campaign against the present day civil engineering model of lake development that has no respect for the structure and ecology of lakes or the bird diversity that it once supported and provides an option to bring back the old glory of these urban wetlands as waterbird habitats.
Programme
5:00 PM – Tea and Open Networking
6:00 PM – Remembrance and Introductions
6:30 PM – Dr. Joseph George Memorial Talk
7:30 PM – Open House Q & A
7:45 PM – Awards for Birders
8:00 PM – Vote of Thanks
Come join us!