Bengaluru Bird Day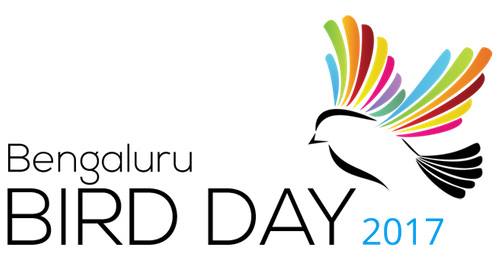 September 30, 2017
7:00 am / 8:00 pm
Venue
Venkatappa Art Gallery
---
Kasturba Road, Bangalore
Announcing this year's 'Bengaluru Bird Day' on Saturday, September 30th at Venkatappa Art Gallery.
Please do checkout the schedule at http://www.birdday.in.
We have a full day of talks and a workshop on bird art. Free entry. Registration will be on the the spot, on a first-come-first-served basis.
This year's Dr. Joseph George Memorial Talk will be given by Dr. Ramachandra Guha, noted historian, on 'Themes and Trends in Indian Environmentalism'.
Please do mark your calendars and attend. Do forward to all those interested.