4th Sunday outing: 22 Oct '17, Turahalli State Forest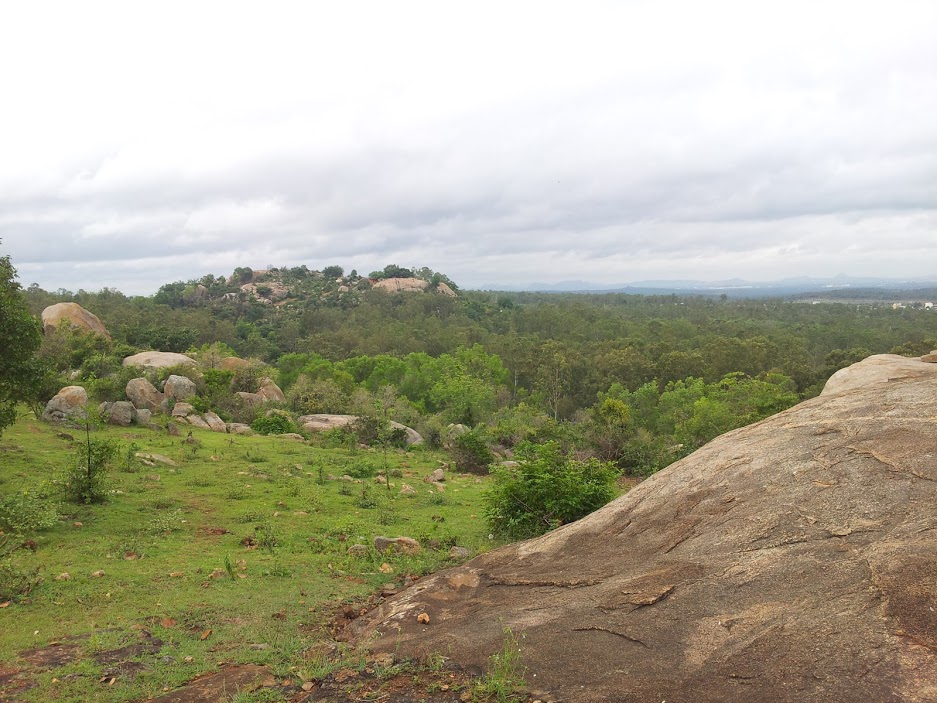 October 22, 2017
6:30 am / 10:00 am
Venue
Turahalli
---
Turahalli Treck Point
Options for the 4th Sunday outing this month are limited as the rain has ruled out many lakes.
Meeting point:  at the location given
Location: https://goo.gl/51ARRz
Time: 6.30am assembly, 6.45am, departure from the starting point.
This is a walk in the State Forest, with the route specially mapped by Subbu Ramanathan. So we have to ask participants to be very careful not to stray from the group, and  all stick together. Stragglers also cause a delay for the whole group, since it is a starting-point-to-starting-point walk. We have had instances of people getting lost, especially in cloudy weather, even though the terrain looks very tame and domesticated. Experienced people, too…please  don't stray away as others less experienced might be tempted to follow suit. The last time I was trying to trace some people who were lost, I found them by sheer chance, and we finally came out on to the road about 2 hours later, and 3 km from where we should have been. Mobile phones don't always work in the forest patch.
Wear dull-coloured clothes, caps/hat, and comfortable walking shoes (terrain is hilly), and rainwear if needed (no need to bring a boat…yet).
Bring binoculars, bird books/apps, and camera if you have them.
Bring water, and snacks if you like to share.
Outing will be for about 3 hours approximately. The group, esp people who are not familiar with the forest patch, have to be brought back to the starting point. So please do not break away from the group.
Please confirm your participation to Deepa Mohan, 9980010366/mohandeepa@gmail.com (subject: "Turahalli, Sun, 221017")