3rd Sunday outing: Ravugodlu, 15th July '18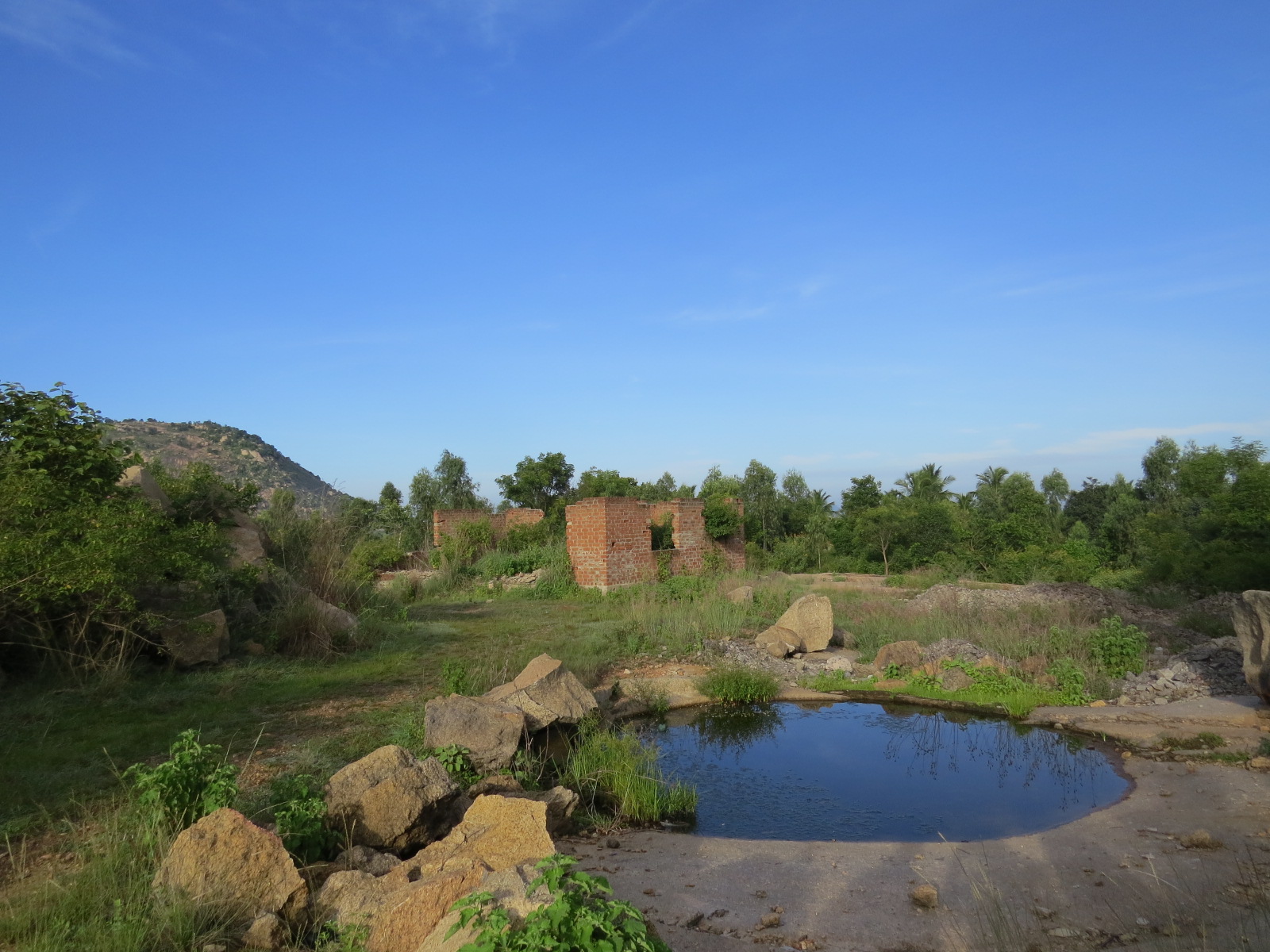 July 15, 2018
6:30 am / 9:30 am
When: Sunday, 15 July, 2018
Where: Ravugodlu, off Kanakapura Road
Meeting point:
Location:
From Kanakapura Road (proceeding towards Kanakapura) turn left here:
Proceed until the road comes to a clearing with a stone pavilion. The location is here:
www.google.com/maps/place/12
°44'51.7″N+77°30'22.8″E/@12.7488493,77.4874564,195m/data=!3m1!1e3!4m5!3m4!1s0x0:0x0!8m2!3d12.7476985!4d77.5063228?hl=en
Walk will start at : 6.30am.
Duration: About 3 hours.
This is a mix of fields and open forest and scrub jungle. So participants need to keep to the group, and on the path. Those want to go off and explore on their own,  can do so after informing me, on their own responsibility.
Wear: Dull coloured clothes, hats/caps, rainwear if required, comfortable walking shoes.
Bring: Bird books/apps,binoculars, cameras.
Please bring water, and snacks ( to be shared if you like).
The trail is fairly level ground but not wheelchair friendly.The distance will be a little over 2 kms. It is not a circular trail, we will walk a certain distance up to the base of the hill and then walk back. There are two small waterbodies on the trail.
Car pooling is encouraged. If anyone has space in their car, please let us know your mobile no. and your route so that others without transportation can join in. We have many kind friends who do this.
Contact: Deepa Mohan, 99800 10366.