18th October Third Sunday Outing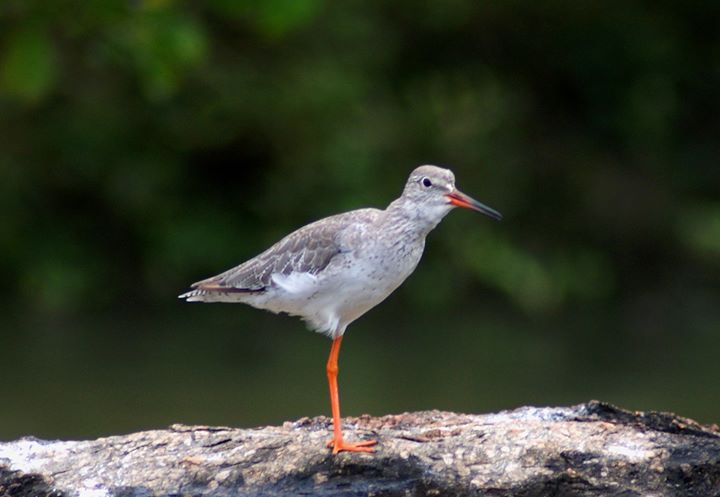 Venue
Gulakamale Village near Kaggalipura
We will be meeting at Gulakamale for the coming Third Sunday Outing. There were a few requests to have this outing in the evening – so we will be starting at 4PM and not in the morning like usual.
Meeting point: Gulakamale Village
Google Map Coordinates: 12.798017, 77.524388
You will need: walking shoes, binoculars, cap, field guide if you have one, and an umbrella (for the less adventurous). Sandals and shorts are not recommended.
If time and weather permit, we can find a tree to sit under for a short while to talk about birds (and birdwatchers). Bringing snacks is highly appreciated but is not mandatory 🙂
How to reach Gulakamale village:
Gulakamale is 18km from Banashankari.
From Banashankari Bus Stand, drive south-west on Kanakapura Road to Kaggalipura village. At Kaggalipura, turn left on Banngerghatta road (this is the road that connects Kaggalipura to Bannerghatta circle). Gulakmale village is 2km from here.
Route map – https://goo.gl/maps/y9DpzQ9Pgb12
There are plenty of buses plying between City Market and Taralu, Muninagara, Tattguppe, Mukodlu and Gulhatti kaval. All these routes pass via Banashankari, Kaggalipura and Gulakamale.
Contact: Deepak Jois, 7795807283